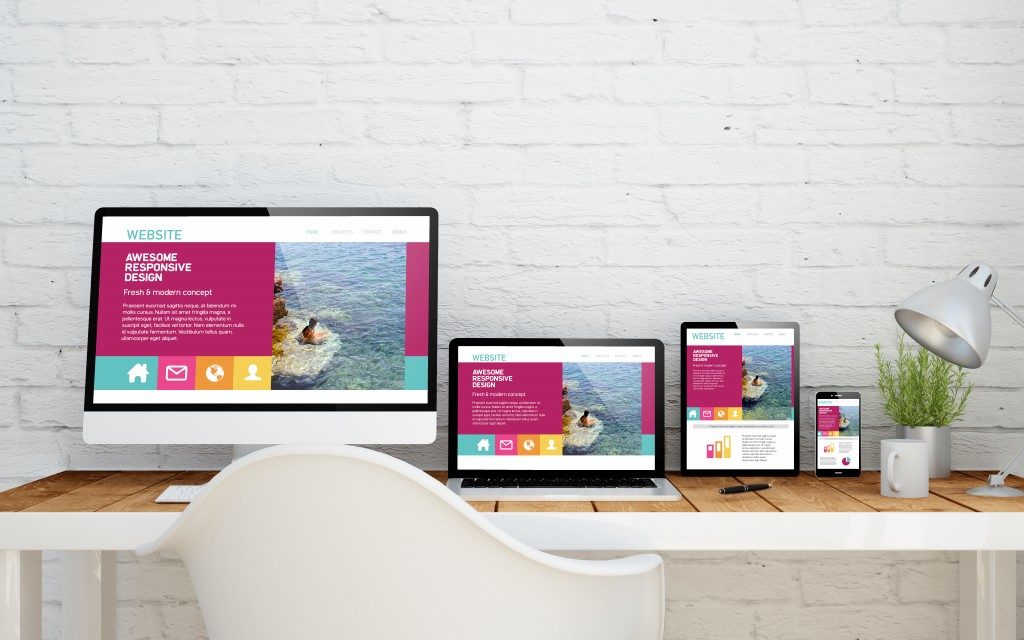 In the age of online shopping and web surfing, creativity and usability impact how long users stay to look around a website. The attention span of the average internet user is fleeting and your website only has a few seconds to make a good first impression. So, to make sure that functionality and aesthetics are both alive and well on your website, consider the following factors that are sure to trend in 2019.
Speed and Shapes
It takes about 7.15 seconds for the average e-commerce website to load. However, a viewer will most likely abandon a website if it takes longer than three seconds to load.
In 2019, loading time will be a key factor in web design. Google rolled out a Speed Update in July 2018 that prioritizes the ranking of faster loading websites over slower ones. This update has been encouraging developers and designers to integrate speed in their building process, now more than ever. A good way for designers to do this is to lessen the use of uncompressed images and videos.
One of the primary reasons it takes longer for some websites to load is the number of images on the website and their corresponding file sizes. As beautiful as your website might seem with plenty of eye-catching images, these might also be the reason for a decline in your audience.
Shapes and geometrical elements can make your website look edgy without compromising loading speed. The depth and dimension that these simple yet versatile shapes give your website, without hampering speed, will push this trend well into the next year.
Mobile-Friendliness and Flat Layouts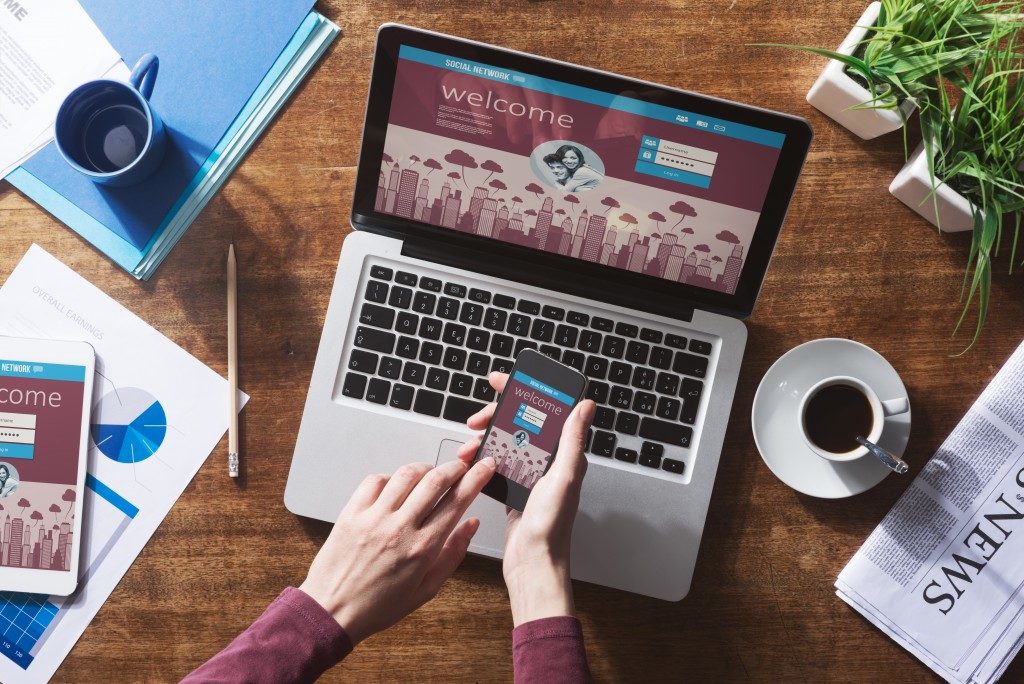 Recently, Google changed its algorithm to rank mobile-friendly sites higher on search results. This change sparked a new trend in website building – 'mobile first.' This trend pertains to designing a website optimized for mobile, first, before designing the desktop version.
Studies show that since 2015, mobile users have surpassed the number of desktop users. Web designers have to be mindful of the user experience on mobile gadgets and how easy it will be for site visitors to navigate a web page. Mobile viewers prefer to spend more time on websites that are responsive and that don't look cluttered.
Flat design is a classic styling technique in web design and mobile responsiveness. This aesthetic usually features a minimalist approach which does away with three-dimensional elements, such as shadows and gradients. Focusing on more important parts of the website, the website has a cleaner, more open layout which gets rid of extra data that make the website load more slowly.
Web development is a functional art form, experts at Recital Digital Solutions say. By infusing colors, shapes, and a few images into your website's utilities such as its pages and tabs, the website will look modern, dynamic, and functional. Simple yet useful designs are the go-to techniques for web designers in 2019.
Visual: Bold and Minimalist
A timeless and trendy approach, the combination of bold typography and minimalism is a safe way to stray away from the cluttered interfaces that most websites have today. With bold text, it is easier to emphasize the message a brand wants to communicate to its readers. A strong, bold message against a clean, white background is easier to understand than images or infographics. Others use videos and images against negative spaces to establish cool, laidback visuals.
User experience and customer service are becoming more efficient due to constant advances in technology. Web design trends are changing rapidly. So, to be on top of them and establish a strong online presence in the coming year.